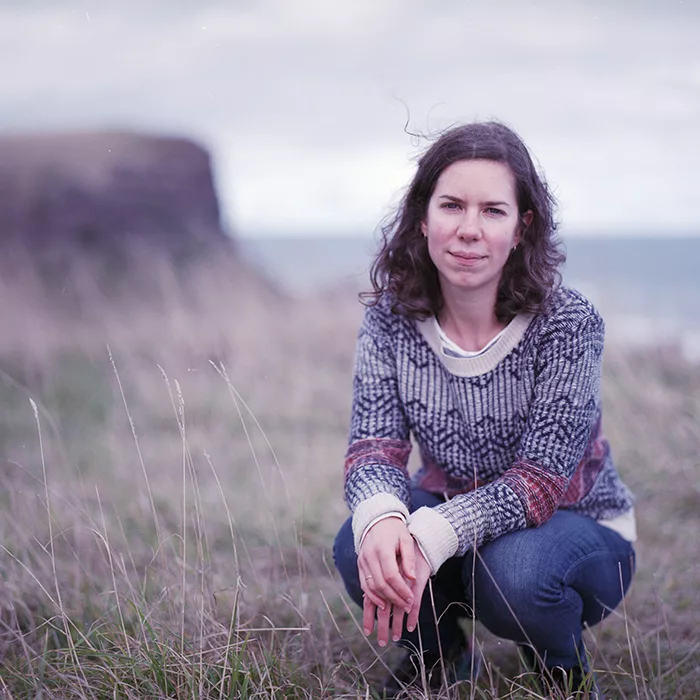 Hi, I'm Diana. I'm a self-taught painter and a bit of a nature nerd. I live on the edge of a city that has a big brown river running through it, loads of birds and a colony of furry flying foxes. My paintings are often about lovely things I've encountered while on long walks around my neighbourhood, or inspired by outdoor adventures further afield. I particularly like to bring attention to the other species who share this world with us, and the special wild places that need our protection to keep them that way.
Oil and watercolour are my current art mediums of choice, although I like to experiment with different tools and styles. I'm mostly self-taught, although I learnt a couple of things at design school (despite never working in the field) and have been drawing ever since I could hold a crayon.
My art highlights to date include being a finalist in the 2021 Southern Buoy Studios Landscape Prize, and selling my art to fundraise for environmental charities Remember the Wild and Climate for Change.
You can find my art for sale online in my shop, or on Etsy (small works/studies) and Bluethumb.
Great Frames in Northcote stock a small range of my prints.